Get ready for a fabulous bingo adventure at Gossip Bingo! We have heaps of fun bingo games to play with amazing jackpots to win! Take your pick from the popular 75 and 90 ball bingo games, MEGA jackpots, Live Bingo and much more! Plus, there is a multitude of terrific bingo promotions on offer so you have the best online bingo experience ever!

Top Bingo Games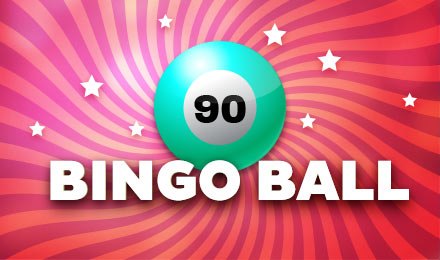 Play 90 ball bingo and find out why it's UK's most popular bingo variation. Grab your tickets and join the fun. There are 3 ways you can win this game.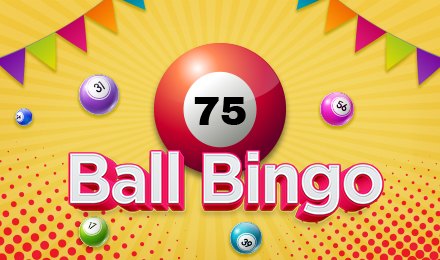 Try 75 ball bingo for fun and festive bingo patterns. Over the years, it has become a major attraction on Gossip Bingo. Get ready for some top prizes!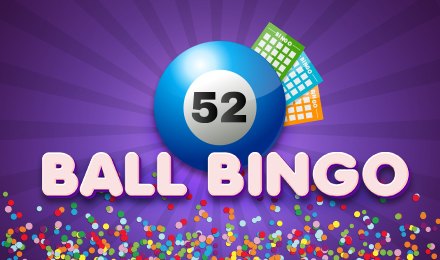 In the mood for something different? Win big prizes in as little as 5 calls. Get your playing cards and have a whale of a time. Login and play B-I-N-G-O!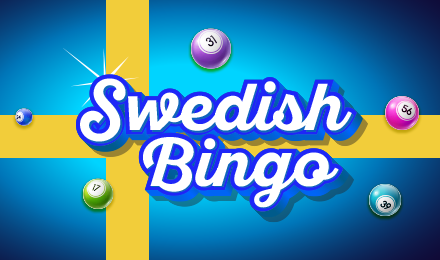 There are 5 PRIZES in every bingo game! Enjoy this 5-line bingo variation which offers plenty of ways to win mega jackpots. It's all about having fun.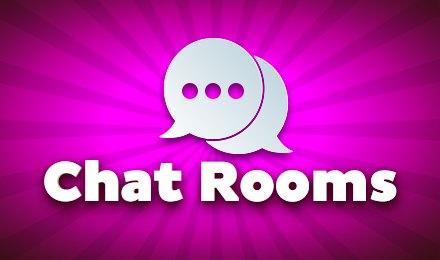 Meet with your fellow roomies and start a conversation in the text box while playing. In the chat games, you can win extra rewards while you chill out & play.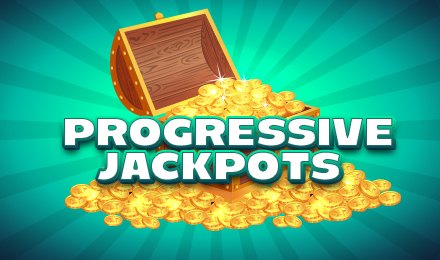 The pots keep growing bigger. You can always count on this game for huge jackpots. We offer varying progressive games in different rooms.


What are the Best Bingo Games?
There are several bingo variations to choose from including the popular British or 90 ball bingo and the American 75 ball bingo version. Which games you like more is a personal preference although the two games differ in speed and challenge. There is also only one winning pattern in 75 ball bingo, while 90 ball bingo games have there. We know no limits! We never stop! We create loads of online bingo games just for your entertaiment. Needless to say that we have even more Online bingo on our sister site.
At Gossip Bingo, there are many rooms in which to play your favourite games. There are huge jackpots to win and loads of fun to be had! Pick and choose a bingo rooms, join the fun, had a chat with your roomies or chat hosts. The fun is in full swing and the jackpots are waiting for you. Will you be the next winner?
How to Play Bingo Games Online
Playing online bingo is super easy and super fun! All you need to do is get your bingo cards and head to the games of your choice. The bingo caller will call out numbers, and if you have that number on your card you can 'daub' or cover that number. If you are the first to cover the relevant pattern you win! Read more about online bingo games here
How to Win Bingo Games
Not only is online bingo fun but it's easy to win! Just grab your tickets, sit back, and see what you've won! There are also many ways to boost your winnings when playing online bingo games. Join the bingo chats and play the chat games for extra prizes and freebies. You can also enjoy bingo side games during your bingo games session to earn even more cash and maximize your wins!
Bingo on the Go
Need to leave the house? You don't need to miss out on any of the fun when you play mobile bingo games at Gossip! All you need is a smartphone or tablet to enjoy the best bingo games online. You can play on the mobile site or on the Gossip Bingo app for iOS! Never miss a win when you play on the go!
Play Free Bingo Games for Cash Prizes
At Gossip Bingo, you can have a blast playing without spending a penny! There are loads of free bingo games to play in our 4 amazing bingo rooms! You can play every day for fabulous chances to win! We give away a bice prizes every day in our freebie bingo rooms!
Casino games are currently not available. We apologize for any inconvenience. Stay tuned for any updates