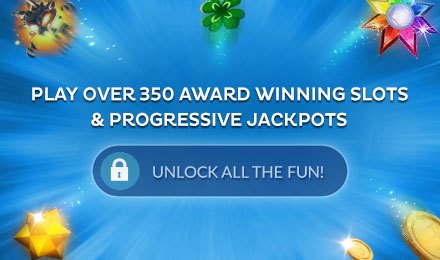 Britain's Got Talent Slingo
Are you ready to be a winner?! Play Britain's Got Talent Slingo for your chance to win exciting prizes! There are loads of exciting features that makes this game extra special and extra fun! To find out, just spin the reels and see what you've won!
play now
Do you remember the TV show, Britain's Got Talent? Slingo Britain's Got Talent is available at Gossip Bingo! This unique game borrows its name and graphics from the popular TV show. However, it is a combination of bingo and slot games. Created by Gaming Realms, the game consists of a 5x5 grid with a reel at the bottom. Make the most of this game at Gossip Bingo using any desktop or mobile device!
Top Features
Wild Symbols
Coin
Devil
Free Spin Symbol
How to Play
On Slingo Britain's Got Talent, 11 spins are provided to you. Select your preferred bet value using the and – buttons and click on "Start Game" to play them. Spin the reel found at the bottom of the grid and match at least 5 of its numbers with those on the grid to form Slingos horizontally, vertically or diagonally. A jackpot of £20,000 is waiting you!
Bet Levels:
Bet levels are not present on this game.
Amount of Paylines Selection:
There are no paylines.
Coin Values:
Play with bet values ranging from £0.50 to £100.00.
Bonus Rounds
Wild Symbols
On Slingo Britain's Got Talent, the Joker and Super Joker are the wild symbols. The Joker marks off any number in the top column, whereas the Super Joker checks off any number on the entire grid. Three or more Jokers or Super Jokers reward you with an instant cash prize.
Free Spins Symbol
With the Free Spin symbol, earn an extra spin.
Coin
When the Coin appears in the centre column, an instant cash prize is awarded.
Devil
If the Devil symbol lands in the centre column, it blocks any possible matches.
Without wasting a minute, enjoy Slingo Britain's Got Talent at Gossip Bingo. Wish you best of luck!