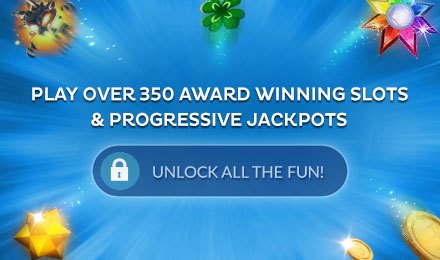 Captain Keno Slot
Like Keno? Then you're going to love Captain Keno - it's keno with a superhero spin! It's more exciting than regular keno, and its fun speed game feature will keep you on the edge of your seat.
play now
Captain Keno Instant Game
Will Captain Keno save your day? With its fun superhero theme Captain Keno gives you the chance to enjoy the fastest paced ball game online. A bit like bingo but also totally different you have the chance to predict 20 different balls and see if they come up amongst the 80 drawn. The more you match the bigger your prize. You can speed it up even faster with turbo mode and you'll soon see the cash rolling in.
Key Features:
Auto Pick
Superhero Theme
Huge Jackpot Prizes