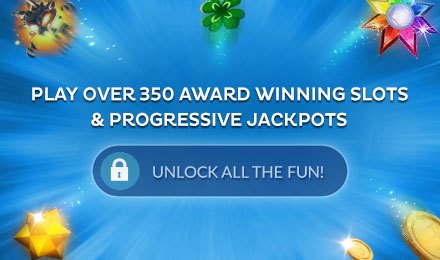 Diamond Strike Scratch
Are you ready to be a winner?! Play Diamond Strike Scratch for your chance to win exciting prizes! There are loads of exciting features that makes this game extra special and extra fun! To find out, just spin the reels and see what you've won!
play now
What is better than some diamonds? Some diamonds and a chance of having £100,000! Indeed, Diamond Strike 100,000 Scratch Game by Pragmatic Play proposes to release a wave of excitement through the incredible gameplay. Scratch games are not to be taken lightly, dear player! With a simple swipe and scratch, you may have some thrilling rewards up to £100,000. Players are seated at the edge of their seats when they play Diamond Strike 100,000 Scratch Game. Wish to give it a try? The scratch game is available on mobile, tablet and desktop devices!
Top Features
Free Play
Discounted Scratch Cards
AutoPlay Options
How to Play
Now, now… don't start scratching your head in your turn! Diamond Strike 100,000 Scratch Game is quite easy to play. Start by buying yourself some scratch cards. Once you have your own card, you can swipe across the grid or click the Scratch button to have the symbols of the card, revealed! Obtaining three matching symbols awards prizes according to the pay table. Ready to kickstart the casual online fun? It is right onto Diamond Strike 100,000 Scratch Game.
You are also offered an AutoPlay option that will automatically scratch the cards. Useful for those who do not wish to keep on clicking the Scratch button.
Bet Levels:
Diamond Strike 100,000 Scratch Game does not feature any levels of bet during its fantastic gameplay.
Amount of Paylines Selection:
This game is not a slot and does not use pay lines to determine winnings.
Coin Values:
Coins are not used on Diamond Strike 100,000 Scratch Game. You can purchase scratch cards at £1.00 per card. Only then you will be able to enjoy the full splendour of this scratch game.
Bonus Rounds
Free Play
Good news! You can have additional plays added to your remaining scratch cards, totally free! To benefit from that, obtain a set of three Golden Lucky Seven Symbol.
Discounted Scratch Cards
Wish to play with numerous scratch cards at once? Well, you can do so by purchasing multiple tickets. Those buying 25 cards are given 5% discount on the total price while those buying 50 scratch cards are given 10% discount.
Now, don't keep those grids waiting like that! Feel free to reveal your symbols and check if you have three matching ones. Good luck on your games at Gossip Bingo!