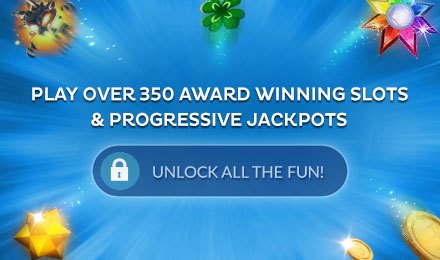 Hot Safari Scratch
Are you ready to be a winner?! Play Hot Safari Scratch for your chance to win exciting prizes! There are loads of exciting features that makes this game extra special and extra fun! To find out, just spin the reels and see what you've won!
play now
On the golden grazings of the savannah, the lions lay in wait! Their charisma, the pride and beast instincts are truly phenomenal! Discover the great king of the animal kingdom onto this awesome scratch game, Hot Safari Scratch. Released by Pragmatic Play, the game offers a relaxing gameplay where novices of online casino games will easily find themselves. Take a deep breath and hop into the adventure where you will be brought alongside some iconic species of the safari. Hot Safari Scratch is playable on mobile, tablet and desktop devices and may award winnings up to an astounding amount of £50,000!
Top Features
Free Play Rounds
Discounted Tickets
AutoPlay Option
How to Play
Embark on the exotic adventure on Hot Safari Slot via Gossip Bingo. Once you get onto the scratch game, you will be baffled by the view of the safari with a scenic view of the setting sun in the background. Purchase a ticket and swipe or click the Scratch button to have the symbols revealed. Three matching symbols are known to award a prize based on the pay table.
For players who do not want to incessantly click or swipe their screens, they may use the AutoPlay Option. This will automatically reveal the symbols, without the need of clicks.
Bet Levels:
Hot Safari Scratch Game does not involve any Bet Levels during its gameplay.
Amount of Paylines Selection:
Unfortunately, Hot Safari Scratch does not use pay lines to determine wins. In this regard, they are unavailable.
Coin Values:
Hot Safari Scratch does not use coins as bets. Tickets can be purchased at a fixed price of £0.50 per ticket. Of course, you can buy numerous tickets at once and benefit from outstanding discounts.
Bonus Rounds
Free Plays
Acquiring three or more Lion Symbols will award you a Free Play. The Free Play will be added to the remaining scratch cards you have. Truly, Lions are the star of Hot Safari Scratch Game.
Discounted Tickets
Yes, that's right! You are given a discount if you choose to purchase 25 or 50 Scratch cards on Hot Safari Scratch Game. Players are given 5% discount on the total cost for 25 tickets while 50% discount on 50 tickets. Awesome, isn't it? Amplify the fun at any moment by purchasing your own scratch cards!
Good luck! Let the virtual safari treat you good at Gossip Bingo!