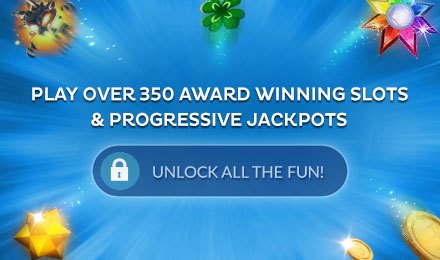 Love Island Bonus Slot
Feel the love on Love Island Bonus at Gossip Bingo! It is proudly brought to you by IWG and is set on a 5x5 grid with 25 love hearts. Walk hand in hand with someone special along the beach while the sun shines in the blue sky. You cannot help noticing the colourful reflections created by the sun rays. Feel the serene and romantic atmosphere! With such a backdrop, Love Island Bonus takes you to a different world where love and peace prevail. Make the most of this game at Gossip Bingo using a desktop or mobile device.
play now
Top Features
Wheel Bonus
Diamond Bonus
Jackpot
How to Play
Play Love Island Bonus by picking a bet deducted from the current stake. Press the Play button to start the game. Either press each Heart to find the correct match or use the "Reveal All" button to flip all of them in one click. The following 3 games are also available:
Game 1: Uncover the winning symbol to earn a win.
Game 2: Matching the 3 prize values makes you win that particular amount.
Game 3: Match 2 symbols in a column to trigger the corresponding prize.
Bet Levels:
Bet levels are not present.
Amount of Paylines Selection:
Paylines are not available.
Coin Values:
Select your preferred bet value with the and – buttons.
Bonus Rounds
On Love Island Bonus, enjoy the following bonus features to increase your winning potential.
Wheel Bonus
The Chromosome symbol on the grid activates the Wheel Bonus.
Diamond Bonus
As for the Diamond symbol, it triggers the Diamond Bonus.
Jackpot
On Love Island Bonus, you can expect a maximum jackpot of £500,000!
Don't miss the chance to play Love Island Bonus at Gossip Bingo. Best of luck to you!