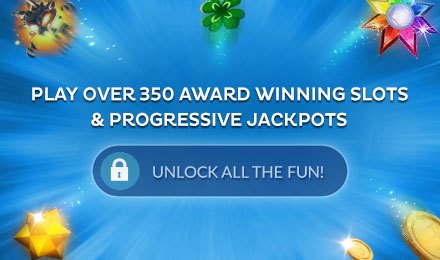 Makeover Magic Slot
Makeover Magic Slots is for all you girly girls out there. It has a pink shopping theme and is the perfect choice if you're looking for a fab shopping spree!
play now
Makeover Magic Slots
Makeover Magic slots is one that'll appeal to all the girls out there. With its super sweet, super cute theme and plenty of pink across those reels we can't see how any girly-girl could turn away. With 25 pay lines across its reels you have the chance to win many different prizes and the cute shopping themed symbols look fab as they spin across the reels. You can win up to 25 free spins in the first bonus round and the second is a fun Prize Pick bonus. With lots of fun features Makeover Magic is a popular slot.
Key Features:
Max 25 Free Spins
Girly Themed Slot Game
Prize Pick Bonus