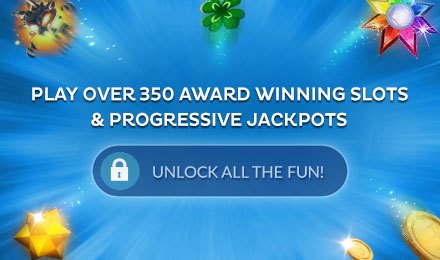 Paws Of Fury Instant Slot
Are you ready to be a winner?! Play Paws of Fury Instant for your chance to win exciting prizes! There are loads of exciting features that makes this game extra special and extra fun! To find out, just spin the reels and see what you've won!
play now
Lost into the depth of a mountain, there's a magnificent pagoda which unfolds some long-forgotten stories. But more than that it's the refuge for Pandas that are being trained to become ninjas that master the art of Kung-fu. Are you ready to join them virtually in their quest? Hop on Paws of Fury Instant game for some potential wins. In it to win it?
Top Features
Game One
Game Two
Game Three
Game Four
Game Five
How to Play
Ready to get started on Paws of Fury Instant game? Since this entertaining game is optimised on your smartphone and tablet devices, you can play on the go for some breath-taking potential wins. After the game is loaded, you can choose the various betting options. May the training get started! Have a glimpse on how the bets go on!
Bet Levels:
Here, on Paws of Fury Instant game, there are no bet levels that are available.
Amount of Paylines Selection:
Looking for Paylines? There are no win lines.
Coin Values:
The minimum and the maximum stakes on Fury Instant game are 0.50p and 20.00 respectively. So, which of these values will you go for?
Bonus Rounds
Game One
The first game is simple and so are the rules. All you must do is to click onto the Coin Values to reveal the prizes that are enclosed within. Now, if you succeed in revealing 3 corresponding values, you will be bestowed with a prize.
Game Two
How about round two? You must hit symbols so that they open the prize in! You must look for the Paws of Fury Symbol and it will allow you to win all the prizes that you've collected.
Game Three
Your mission is to uncover 2 numbers and a prize too and you must click on the displayed symbols. You will then be propelled into a trial. There will be a selection that is called Your Row and Their Row. You will get away with a prize if your Row is better than their Row.
Game Four
It's matching time! Just reveal the numbers that match up to 10 and seize the thrilling prize during the round.
Game Five
Game five is the last prize and you are invited to click on the icons to show the symbols. If you get two matching symbols, you will be bestowed with a mega prize.